We can assist with distributors' training, pre-sale & after-sale service support, product technical specification & drawing, and many others. Reach out and let us know how we can tailor our products and services to better serve you.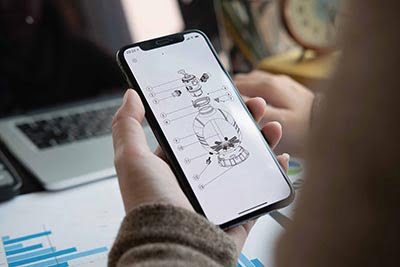 Emaux provides the latest technical documentation for our distributors, such as product technical specifications, drawings, and test reports.
Training, Seminars and Trade Events
Emaux offers one-stop technical advice to our customers ranging from product introduction training seminars for all product ranges to addressing quality concerns from our clients.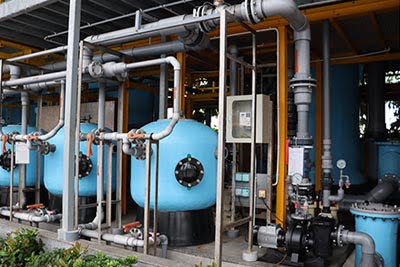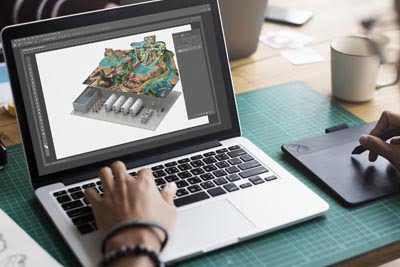 Hydraulic and/or electrical calculations are needed for any pool size from private, commercial, or competition pools, the Emaux Technical Department can assist with product specifications, basic drawings and bill of materials.