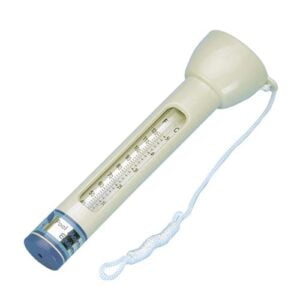 Thermometers are made of ABS and PVC with exceptional quality. Easy to read temperatures in Celsius and Fahrenheit. Available in standard and floating models.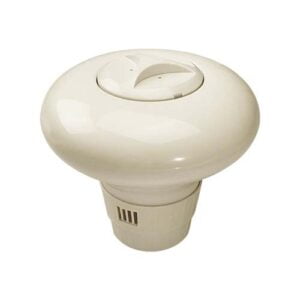 Chemical Dispensers are made of high-grade ABS plastic. Designed to accommodate standard chlorine tablets for pools. Adjustable flow rate regulates the dissolving time of the tablets to maintain the correct level of chlorine in the water.
Emaux high quality Test Kits for easily measuring the pH and chlorine levels of your pool water. Refill packages are available.
Test Kit for pH and Chlorine