Ultra-Power Commercial Pump
For commercial pools, spas, aquatic parks, and seawater facilities
Ultra-Power Commercial Pump
For commercial pools, spas, aquatic parks, and seawater facilities
SUPREME PERFORMANCE SELF-PRIMING PUMP
Ultra-Power is a series of high-performance pumps designed to achieve the highest flows among similar pumps on the market. By utilizing state-of-the-art engineering, the one-piece molded pump body with a large capacity 8-liter strainer basket makes it unique among all comparable pumps. Built with corrosion and chemical resistant glass-reinforced thermoplastic and superior seawater graded mechanical seal guarantee a long working life.
Waterproof: IPX5

Self Priming: 3 m

Flow rate: Up to 110 m3/h

Working Voltage: 380-400Vac

Premium Efficiency IE3 Class Motor

Bearing: High temperature resistant up to 160℃
Outstanding Hydraulic Performance
Highest Efficiency up to 80%
The Ultra-Power pump is Emaux's first commercial pump with a 3″ union to achieve the hydraulic performance of more than 45m3/h at 18m of head (7hp model). With a wide selection of power options (from 4, 5.5, 7hp) available in 3-phase motors, it becomes one of the most efficient and energy-saving solutions for various ranges of the commercial pool and seawater facilities.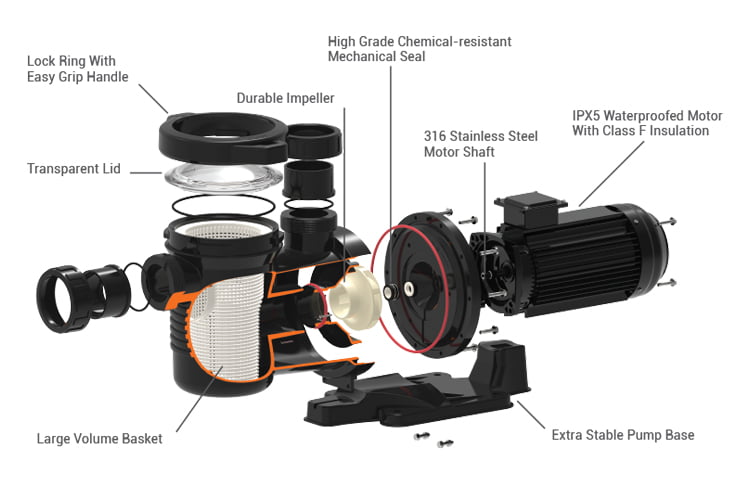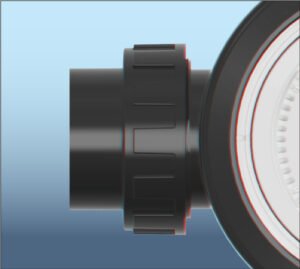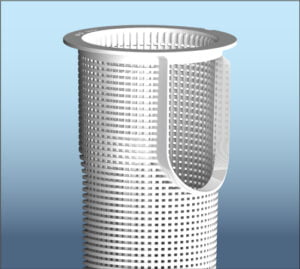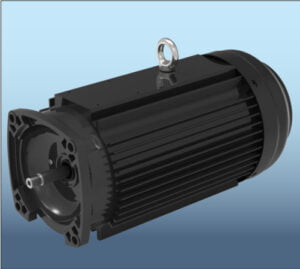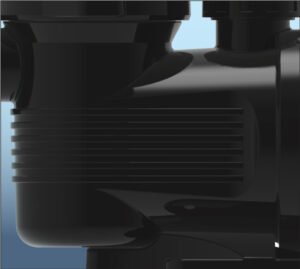 One-piece Moulded Pump Body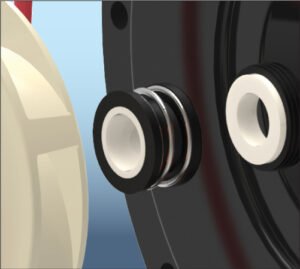 Ceramic/ Carbon Mechanical Seal

Ultra-Power Commercial Pump Brochure (English) Single Page Version

Ultra-Power Commercial Pump User Manual (English)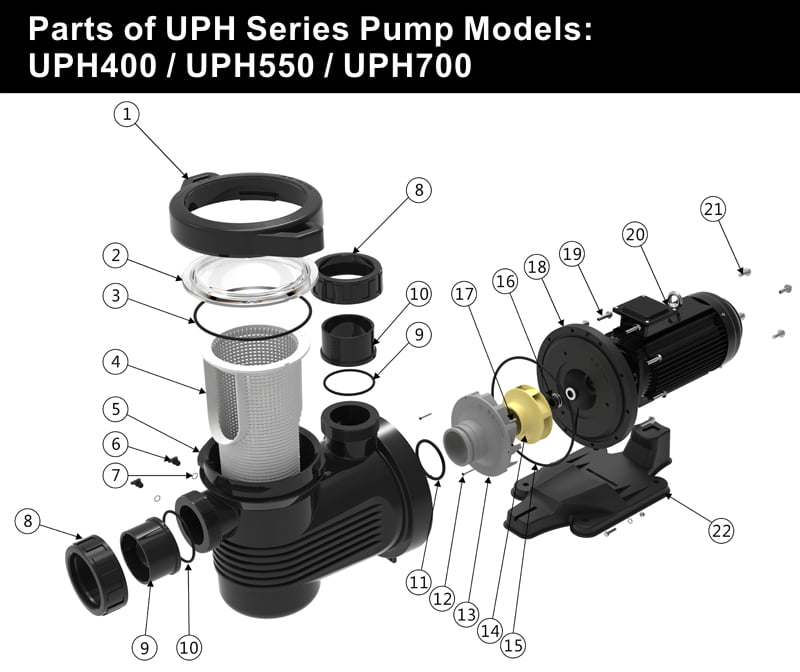 | Key No. | Part No. | Description | Piece(s) Required |
| --- | --- | --- | --- |
| 1 | 420408561 | Nut For Lid | 1 |
| 2 | 420386559 | Transparent Lid | 1 |
| 3 | 111010040 | O-Ring For Lid | 1 |
| 4 | 420236559 | Basket | 1 |
| 5 | 420058561 | Pump body | 1 |
| 6 | 01111017 | Drain Plug | 2 |
| 7 | 02020014 | O-Ring | 2 |
| 8 | 420228563 | Nut for Connector | 2 |
| 9 | 111002561 | O-Ring for Union | 2 |
| 10 | 430301835 | 3" Union Adaptor | 2 |
| 10 | 430301845 | GB90mm Union Adaptor | 2 |
| 11 | 111010055 | O-Ring for Diffuser | 1 |
| 12 | 112010165 | M4.2X45 Screw | 3 |
| 13 | 420218561 | Diffuser | 1 |
| 14 | 420369026 | Impeller For 4HP(380V 50HZ) | 1 |
| 14 | 420369027 | Impeller For 5.5HP(380V 50HZ) | 1 |
| 14 | 420368562 | Impeller For 7HP(380V 50HZ) | 1 |
| 14 | 420369889 | Impeller For 4HP 60Hz | 1 |
| 14 | 420369890 | Impeller For 5.5HP 60Hz | 1 |
| 14 | 420369026 | Impeller For 7HP 60Hz | 1 |
| 15 | 111010053 | O-Ring for Flange | 1 |
| 16 | 113005935 | 3/4" Mechanical Seal | 1 |
| 17 | 112010163 | Screw for Impeller | 1 |
| 18 | 420208561 | Flange | 1 |
| 19 | 112000069 | M8X35 Screw | 10 |
| 20 | 42059099028 | Motor for UPH400 380V | 1 |
| 20 | 42059099029 | Motor for UPH550 380V | 1 |
| 20 | 42059099030 | Motor for UPH700 380V | 1 |
| 20 | 42059099863 | Motor for UPH400 230/460V | 1 |
| 20 | 42059099864 | Motor for UPH550 230/460V | 1 |
| 20 | 42059099865 | Motor for UPH700 230/460V | 1 |
| 21 | 112192716 | M10X30 Screw | 4 |
| 22 | 420128561 | Base | 1 |