Emaux Antimicrobial Cartridge Element
For residential & commercial pool and spa
Emaux Antimicrobial Cartridge Element
For residential & commercial pool and spa
EXCELLENT FILTRATION PERFORMANCE
Emaux cartridge filter elements are made of high-quality fabric material that provides efficient and effective filtration of dirt, debris, and other particles from pool or spa water.
They are designed to be durable and long-lasting, with a strong, sturdy frame and high-quality materials that resist chlorine degradation and can withstand the demands of filtration.
Available in a wide range of sizes and configurations, making it easy to find the right filter element to fit your specific pool or spa filtration needs.
To keep the water clean, clear, and free of contaminants, Emaux cartridge filter elements are the best choice.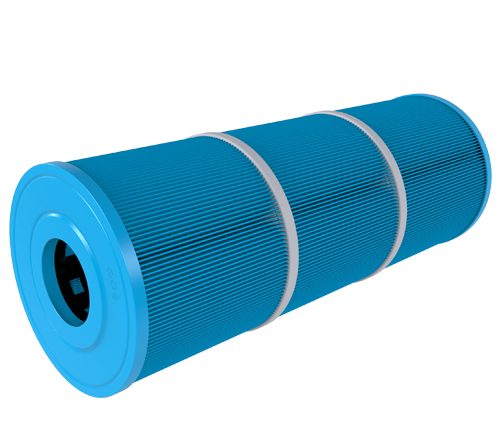 Emaux Superior Cartridge Filter element
Filter element with Silver ion technology are designed to provide enhanced filtration performance, with the silver ions helping to inhibit the growth of bacteria and other microorganisms in the filter element. This can result in cleaner, clearer water and a more enjoyable swimming or spa experience
ANTIMICROBIAL SILVER ION TECHNOLOGY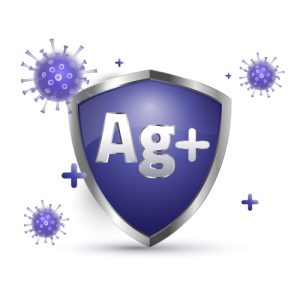 Silver ion is an antimicrobial agent that stops the growth of micro-organisms. It prevents the growth for a wide range of microbes. Silver ion effectively inhibit the growth of bacteria on the cartridge surface.