E-Turbo Variable Speed Pump
For residential pool and water features
E-Turbo Variable Speed Pump
For residential pool and water features
INNOVATIVE AND HIGH PERFORMANCE
The Emaux E-Turbo variable speed pump is a cutting-edge product that combines efficiency and reliability. It features a unique back cover design that reduces noise, increases durability and prevents electric shocks. It also has a superior cooling system that extends the life of the pump and ensures optimal performance in challenging conditions. The removable panel offers easy installation and access to controls, making maintenance and adjustments simple and convenient. The membrane keypad has large keys that are easy to find and press accurately.
Permanent Magnet Motor (PMM)
Retro-Fit Replacement
3L Strainer Basket
316 Stainless Steel Shaft
316 Stainless Steel Mechanical Seal

1.5″/2.0″ Union Connection

IPX5 Waterproof Standard
Special Design for E-Turbo Variable Speed Pump
The motor has fins extending out from the engine to pull heat away. Cool air is then forced over the fins. The back cover formed a ventilation path around the motor to keep air flowing to the hottest areas. Improve Cooling efficiency.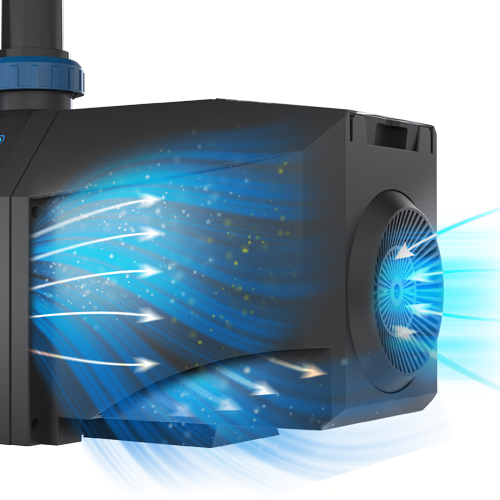 Special Design for PMM Motor
The PMSM motor has an integrated PCB design, reducing the motor size by 20%. This allows the pump to achieve a streamlined and concise design. The motor has a high efficiency of up to 86%, surpassing industry standards. The rotor is specially designed (Patent) and processed to not only improve the reliability, but also enhance its stability, ensuring quiet and smooth operation.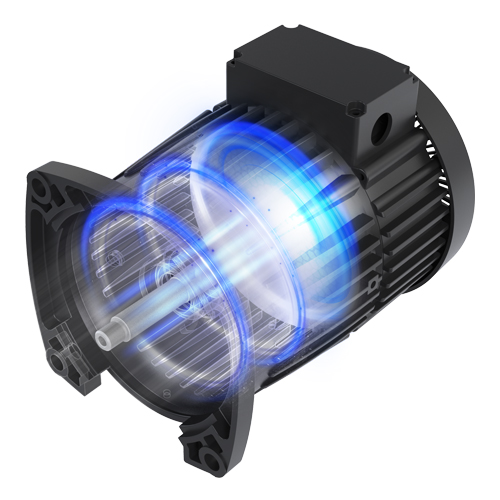 New Connectivity and External Smart Control
Wi-Fi Direct (AP mode) or Home Network STA Mode
RS485 communication port

1. IEEE802.11, 2.4GHz, b/g/n
2. Internal antenna, open area 25m
3. Data throughput 300Mbits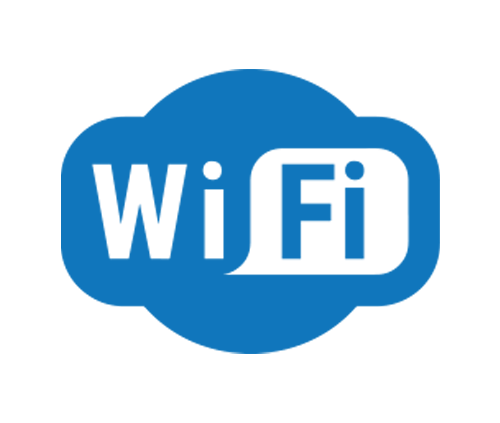 1. Enables connecting a master (PC) and several slaves (EPV or SPV Pumps).
2. RTU over RS485 communication port
3. Support all standard Modbus protocal equipment
4. Isolated AB data bus
5. Max Baud Rate 9600bps