Pool Cleaning Tools Pole and Hose
A Complete Line Of Pool Maintenance Products
Pool Cleaning Tools Pole and Hose
ALUMINIUM TELESCOPIC POLES WITH GRIP LOCK
Telescopic poles are constructed of premium extruded 1.2mm aluminium tubing. It comes with vinyl handle and user-friendly grip lock. Designed for use with hand skimmers, leaf rakes, brushes, and vacuum heads.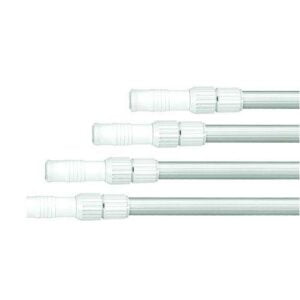 The economic blow molded flexible hose is made specifically for vacuuming residential pools. It withstands pool chemicals and outdoor conditions. The inner wall design of the hose also allows for an efficient flow of the water.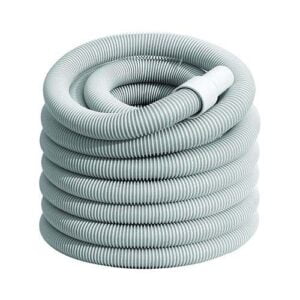 The tough, crush-proof Emaux spiral wound hose is used by service professionals to manually vacuum the pools. A high quality, heavy-duty durable construction, UV protected and abrasion resistant. efficient flow of the water.